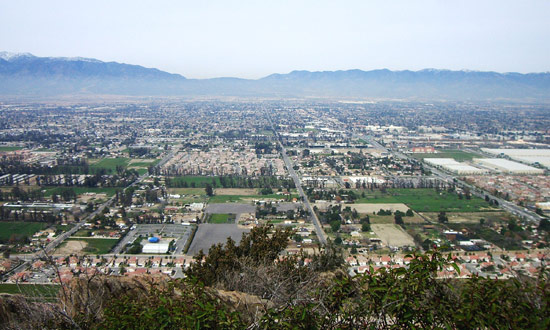 From our first Gas Station in 1956 to now Fontana Truck Stop Center has had one main focus and goal "To be the best in our field and to provide the very best Customer service possible". We appreciate our all our customers and know they are a key reason for our success all these years.
Read more Fuel, Certified Scales, Direct Bill
Read more Reward Programs, Fleet Cards, Corporate Accounts
Amenities
Subway is taking its first step on the long road toward making all of its meats antibiotic free.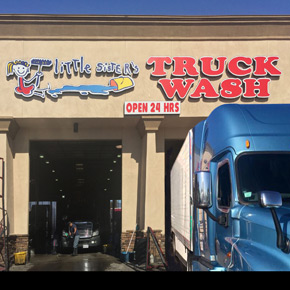 Little Sisters
Since 1990 Little Sister's Truck Wash has been washing trucks and recreational vehicles the old fashion way….by hand! A combination of mitts and soft brushes with plenty of elbow grease produces the finest results and a clean vehicle.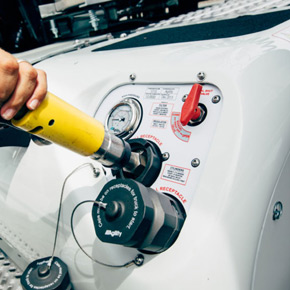 Clean Energy
Find out how natural gas fuel helps us all.  Today's Fuel Challenges, Clean Energy Natural Gas, how clean Energy Natural Gas Benefits everyone's daily life.